An Exclusive resort for Pets
Our promise to you and your pet…
We are committed to offering the highest quality care and service for dogs and cats in a safe, comfortable and nurturing environment through the dedication of our trained staff and our commitment to the continual improvement of our facilities, services and viability of our business. We understand that our customers pets are treasured extensions of their families and we care for them as individuals and as we would our own. All clients of Paradise Pet Lodge, Inc. will be treated with respect and compassion by our highly trained staff and every attempt will be made to create a positive experience for pets and their owners.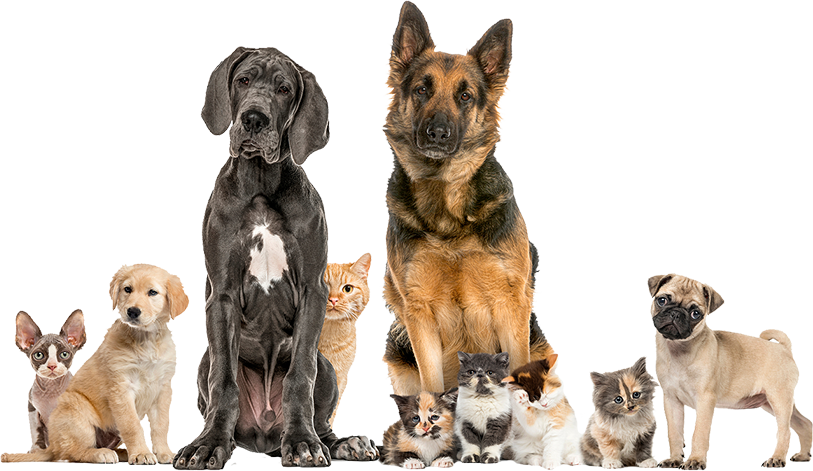 Take a photo tour of our facilities below!
What our guests are saying…

So HAPPY I took my kitty to such a caring place. Everyone here is very professional, super friendly and respectful, and obviously love the animals.
We have boarded our two cats here twice. The staff was absolutely amazing in caring for our kitties. They were very attentive to both of them and really learned each of their personalities.
We loveParadise Pet Lodge and have had our 2 fur babies stay there a few times and have always been happy with the care they have received. They are good with returning your emails if you have questions or concerns about your animals while your gone. We will definitely be using them in the future.